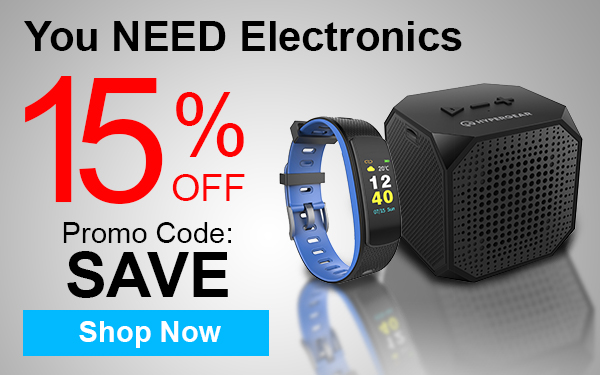 As much as some of us hate electronics, we NEED electronics. Seriously, getting through the day without a phone or an electronic calendar seems nearly impossible. The most frustrating things about electronics is the fact that they can be so hard to integrate or it means learning a whole new system. Don't despair. At alphabetdeal.com, we've hunted high and low for the best electronic products to get you through your day without wanting to toss them out the window. What's even better, we are offering you an additional 15% off your purchase.

Time for some modernization, time for some big savings! Head on over to alphabetdeal.com and get everything you need to make your life all that more manageable.

At Alphabet Deal our philosophy is simple: Share, Save & Give Back.

Check us out at alphabetdeal.com.