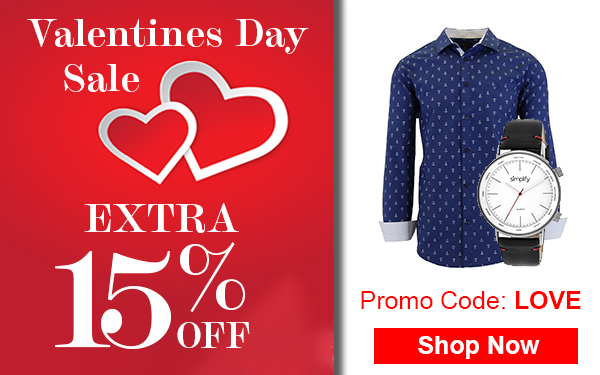 Buying the perfect gift for the perfect guy is tough, especially if you are on a budget and let's face it, most of us are. That's why @alphabetdeal.com we offer the best products at the best prices. Impress your man this Valentine's Day with something truly special. Choose from our vast array of jewelry, scents, watches, clothing, and more.

This Valentine's Day have fun giving gifts that don't break the bank, but put a smile on your man's face. Gift giving has never been this easy or this enjoyable. Make your day truly special.

At Alphabet Deal our philosophy is simple: Share, Save & Give Back.

Check us out at alphabetdeal.com.